Unique Cannabis Equipment Repurposed into Game Changing Tech to Fight COVID?
(image: Delta 9 Cannabis Inc.)
A Canadian cannabis Company is rolling out a new take on its growing technology that may help the fight to contain the spread of the COVID-19 Coronavirus pandemic, which has infected more than 350,000 Canadians and killed more than 11,000. Worldwide, those numbers have surged to 60.6 million cases and more than 1.4 million deaths.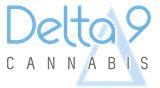 Winnipeg-based Delta 9 Cannabis Inc.(TSX: DN, OTCQX: VRNDF, Forum) has developed and validated new proprietary decontamination equipment, called the "Decontamination Pod", which can be used to decontaminate medical supplies, personal protective equipment (PPE), and other equipment.
In a media release detailing this news for investors, the Company's Chief Executive Officer, John Arbuthnot called this technology, also branded as a D-Pod, a likely game changer for governments, hospitals, and care-facilities in the fight against COVID-19, allowing them to decontaminate large amounts of PPE and other equipment, increasing the availability of existing PPE inventories and preventing potential exposures to the virus.
"We are extremely proud of our employees and partners for bringing this technology to this point and look forward to continuing to do our part in providing solutions to this health crisis."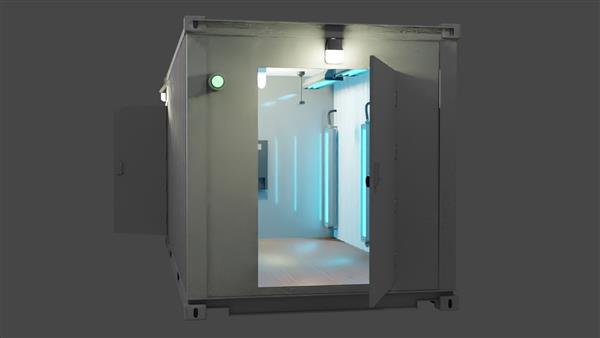 The D-Pod was originally designed as a micro-facility to grow cannabis. Canadian and US patent applications have been filed and the Company repurposed shipping containers to include heating and ultraviolet light technologies. When any PPE (or similar products) are set inside the D-Pod, a combination of heat and ultraviolet C light can kill the virus on the materials. It was developed in partnership with three other firms and tested at a third-party lab run by BioScision Pharma Inc., which confirmed the technology's effectiveness.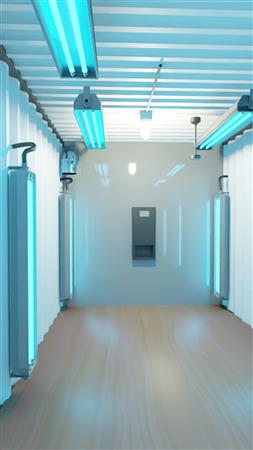 DN now plans to manufacture the D-Pod through a newly incorporated subsidiary, Blue Horseshoe Manufacturing Inc. The existing cannabis grow pod facilities will be used to manufacture the first D-Pods, which are projected to sell for around $250,000 (CAD) per unit. Production capacity is anticipated to be around 16 to 20 pods a month. Leveraging the success seen in its cannabis grow pod division, Delta 9 is working to produce and installed more than 500 pods for in-house and third-party facilities since 2017 and use its existing cannabis grow pod manufacturing facilities in Winnipeg to manufacture the first D-Pods.
The Company stated that inquiries are already coming in from interested groups who want to deploy this technology as soon as they can, and orders are set to be finalized in the coming week.
This is just the first innovation from Delta 9's grow pod business unit to be used as a tool in the fight against COVID-19. Looking ahead, the Company intends to develop even more technologies which can decontaminate equipment at low temperatures and modular storage and transport units which can be used to store and distribute vaccines while maintaining quality and stability. This has massive implications as companies in the pharma space race to get their vaccines ready for mass distribution. Before that time truly comes, investors will want to take full stock of this opportunity.
For more information, visit delta9.ca.
420 Intel is Your Source for Marijuana News
420 Intel Canada is your leading news source for the Canadian cannabis industry. Get the latest updates on Canadian cannabis stocks and developments on how Canada continues to be a major player in the worldwide recreational and medical cannabis industry.
420 Intel Canada is the Canadian Industry news outlet that will keep you updated on how these Canadian developments in recreational and medical marijuana will impact the country and the world. Our commitment is to bring you the most important cannabis news stories from across Canada every day of the week.
Marijuana industry news is a constant endeavor with new developments each day. For marijuana news across the True North, 420 Intel Canada promises to bring you quality, Canadian, cannabis industry news.
You can get 420 Intel news delivered directly to your inbox by signing up for our daily marijuana news, ensuring you're always kept up to date on the ever-changing cannabis industry. To stay even better informed about marijuana legalization news follow us on Twitter, Facebook and LinkedIn.